Shooting Dressed To The Hate
Novembre 2008, je suis contacté par un groupe pour une session photo.  Ce mois ci les Dressed To The Hate ont un titre dans le sampler de Rock One.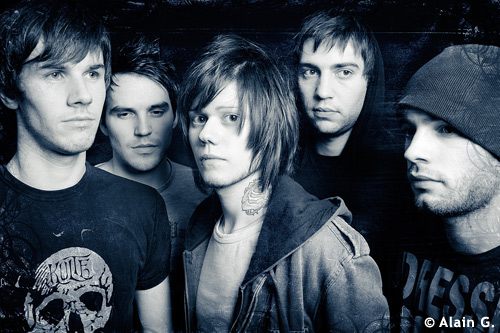 Pour vous donnez une idée de leur musique voici un teaser réalisé par le groupe avec quelques images du shooting (les photos en tutu seront j'espère publiées bientôt 🙂
En tout cas ce fut un excellent moment passé en leur compagnie.
[youtube]http://www.youtube.com/watch?v=3eWBHkserDA[/youtube]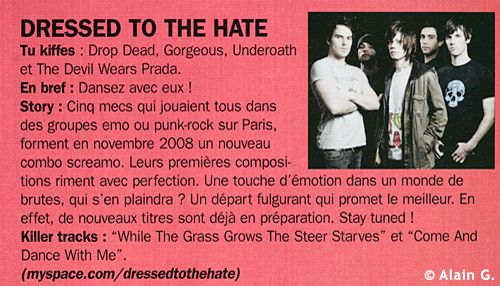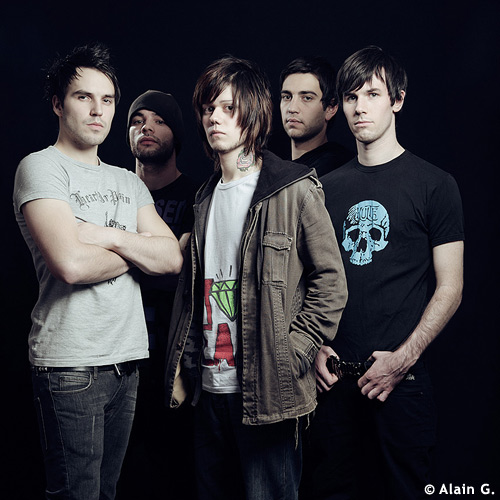 » Dressed To The Hate – MySpace